Assertiveness Training for Effective & Clear Communication On Demand Webinar
Tuesday, May 30, 2023 at 1:31pm
to

Tuesday, May 30, 2023 at 1:32pm

Webinar/Teleconference
An assertive communication style is imperative when advocating for yourself and those in your care.
Gain a deeper understanding of your personal communication style and how to be assertive without being aggressive.
Description
AFTER THIS WEBINAR YOU'LL BE ABLE TO:
Identify the four communication styles
Assess your individual communication style and its effectiveness
Enjoy the three main benefits of being assertive
Use the three Cs of assertive communication
Distinguish the communication styles of others
Recognize the five red flags of poor communication
WEBINAR DETAILS
Being assertive is a fundamental communication skill and is considered the gold standard by many experts. Assertive people express themselves in a clear manner that doesn't step on the opinions and beliefs of others. There are several ways to be more assertive and the first step is to assess your own communication style. Join this informative webinar to learn your predominant style and how to become more assertive. When used effectively, assertive communication can enhance almost every aspect of your job and life. It is critical to know which tools and techniques to use, as well as how and when to use them. Register now for this thought-provoking session and change the way you look at communication.
THIS WEBINAR WILL BENEFIT THE FOLLOWING AGENCIES:
Hospice
Home Health
Home Care
Palliative Care
WHO SHOULD ATTEND?
This informative session is beneficial for employees at every level.
TAKE-AWAY TOOLKIT
Communication style handout
Communication tool handout
Reference materials
Resource list
Training log
PDF of slides and speaker's contact info for follow-up questions
Attendance certificate provided, however there are no pre-approved CEs associated with this webinar
NOTE: All materials are subject to copyright. Transmission, retransmission, or republishing of any webinar to other agencies or those not employed by your agency is prohibited. Print materials may be copied for eligible participants only.
Presented By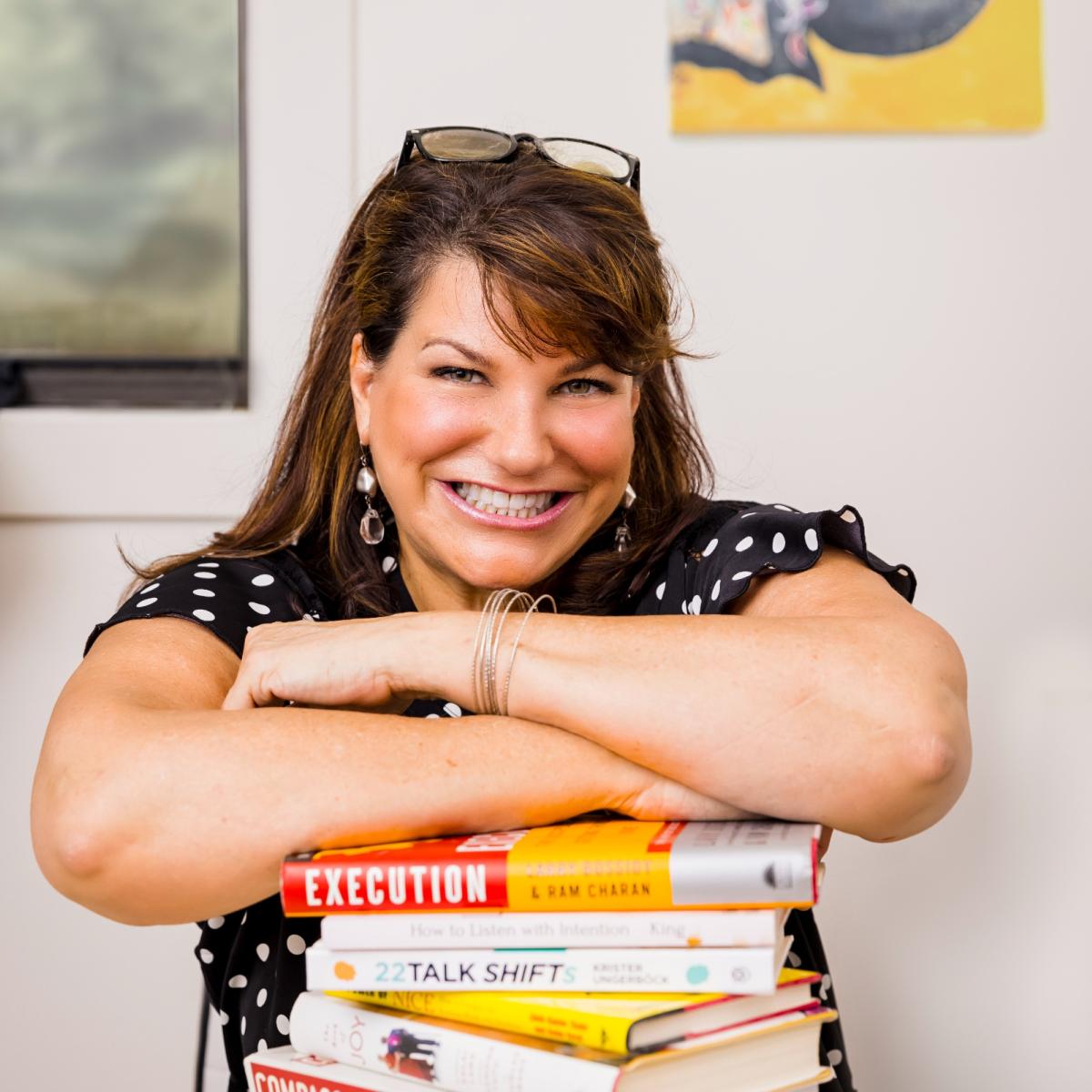 Powered By Pera
Information and Resources
Fee Options for Time frames
Early