Public Policy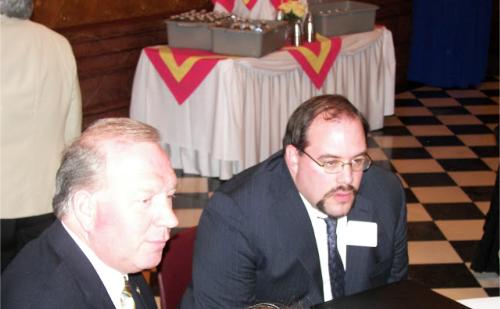 This page contains information that will be useful to anyone interested in learning about public policy issues on home care in Michigan. In particular, this source will also help MHHA member organizations to participate in our efforts to shape the environment in which we fulfill our mission to patients. Through this page, you will find links to many helpful resources.
Introduction to MHHA's Public Policy
Public Policy Committee Agenda
Public Policy Committee Minutes
Public Policy Committee Archived Minutes
Michigan House of Representatives
Michigan House of Representative District Map
Capitol Highlights (Updated Periodically). From time to time, MHHA will post analyses and updates on key issues on this page.
The Legislative Tracking Report: While thousands of bills are introduced in the State Legislature each session, MHHA's Public Policy Committee selects those that have a direct bearing on home care. This page identifies bills that are being followed by MHHA throughout the legislative process.
Website for Muchmore, Harrington, Smalley & Associates. Michigan Home Care is represented by MHSA, which we believe to be Lansing's premier lobbying firm. Your direct link to the MHSA website will lead you to information on state government officials, rosters of the Michigan House of Representatives and Senate, legislative committees and more. Member organizations can have access to limited proprietary information, including the valuable MHSA newsletter, with a password that can be obtained from MHHA